"It takes a

bee

to get the honey out"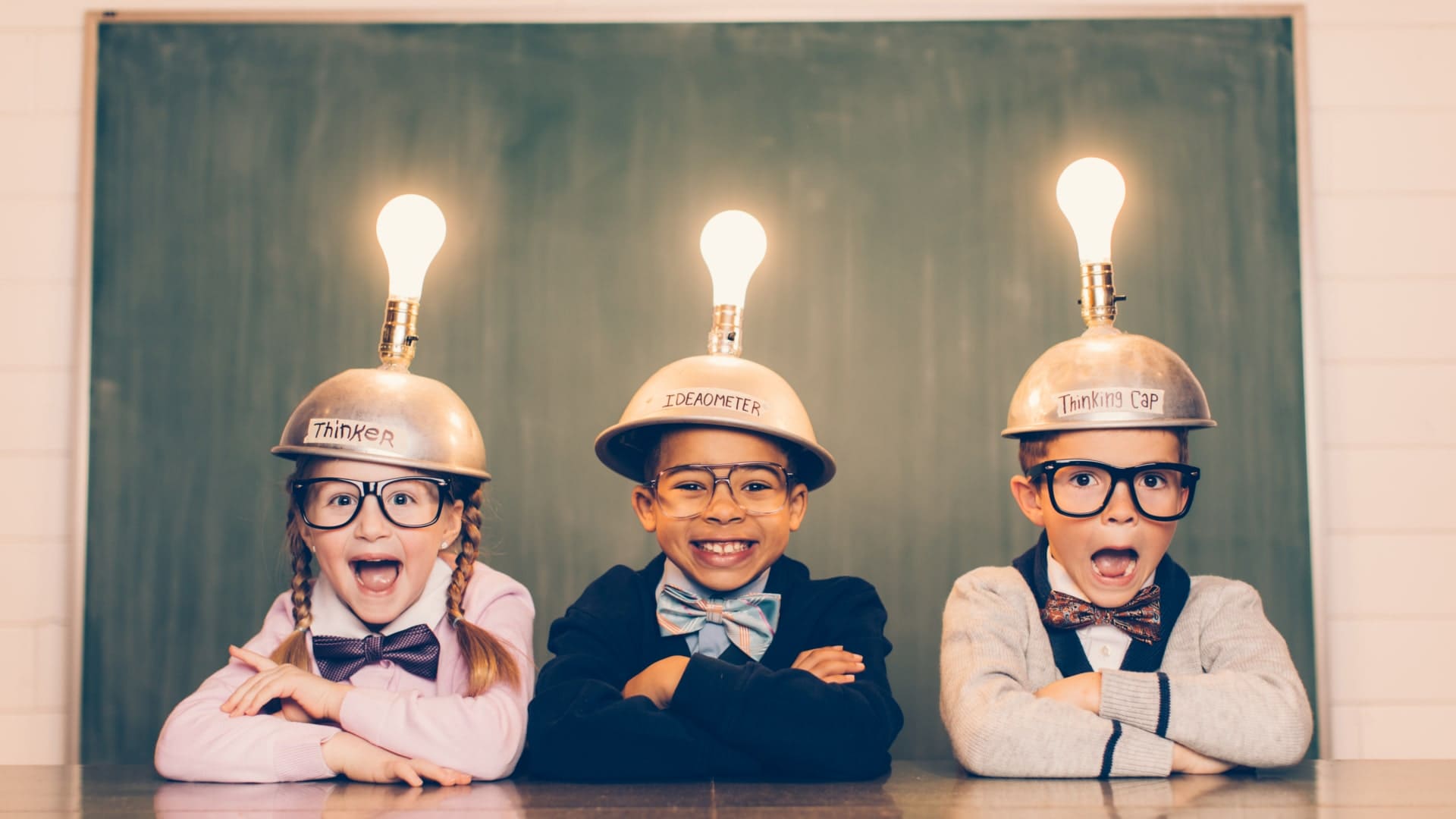 "daring to

bee

innovative"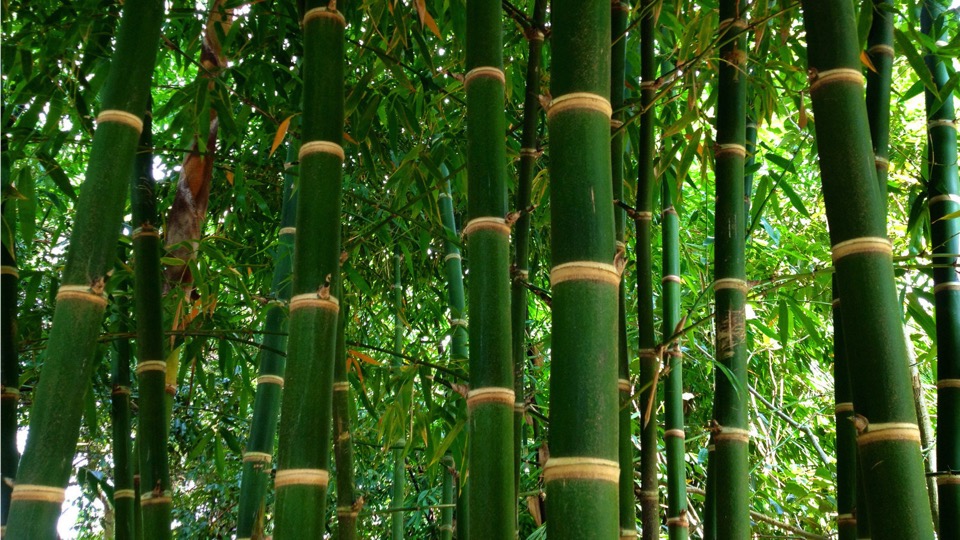 "daring to

bee

responsible and sustainable"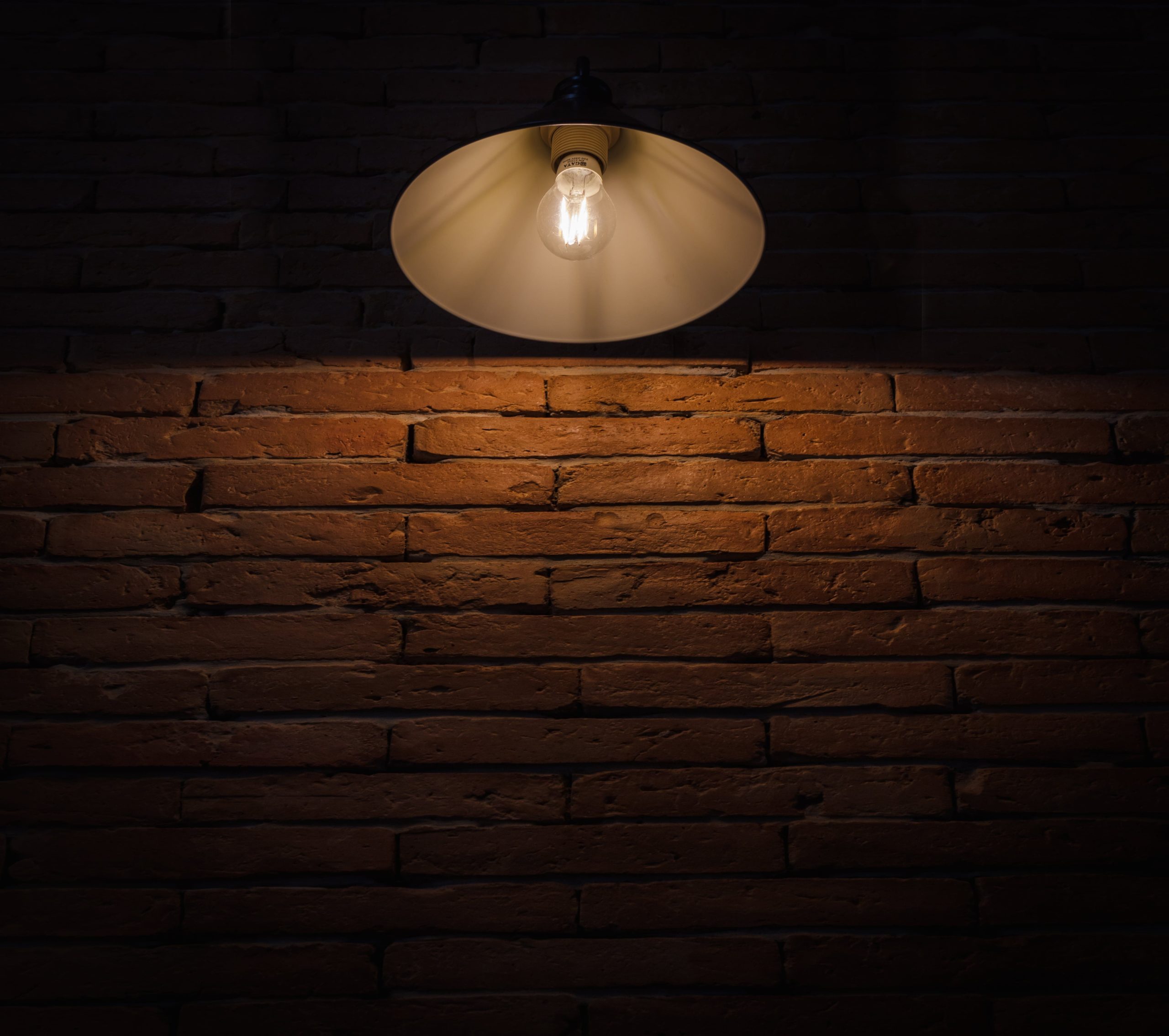 "

bee

backed by expertise and experience"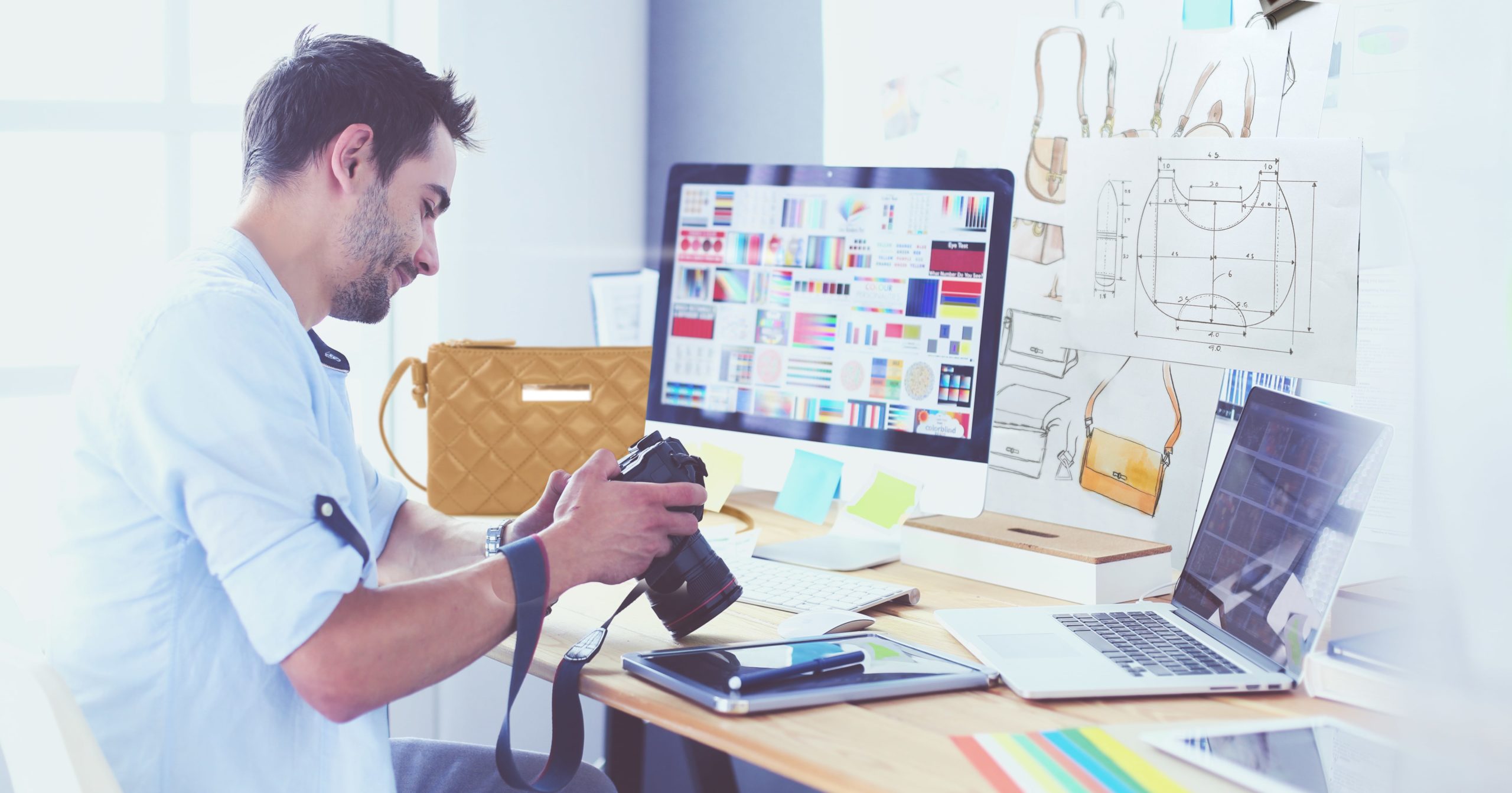 "across all marketing material categories"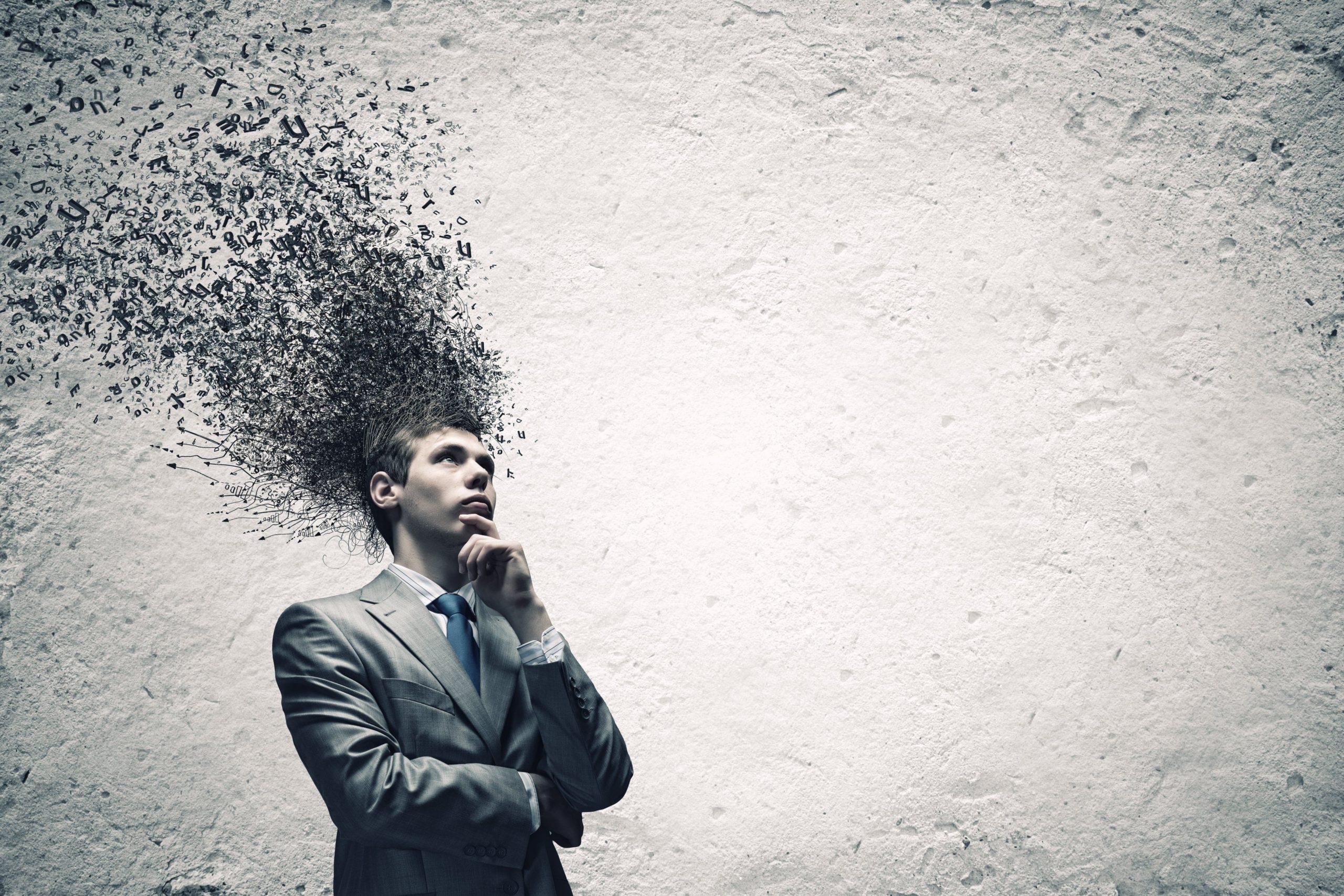 "daring to

bee

insight driven" 

About us
We believe that marketing materials and procurement solutions must provide successful customer experiences: the ones that bring positive emotions and the ones that provide simplicity and value.
Bee is our mission: delivering brand equity enhancement for our clients!
Creating partnerships with purpose, passionately working hard, and collaborative like Bees (the why of our logo), while daring to be different and disruptive as every client has the right to be offered the right solution!
We believe that it takes a bee to get the honey out!

"daring to

bee

collaborative and unbiased" 

Our vision
By both our expertise and experience track-record, we believe that marketing procurement solutions should provide not only:
Minimized total costs of ownership and leverage on client's in-house available capabilities supported by relevant expertise and experience.
but
Also enhance overall brand equity for our clients through innovation with purpose and alignment with your brands values, needs, and objectives
where magic and logic meet!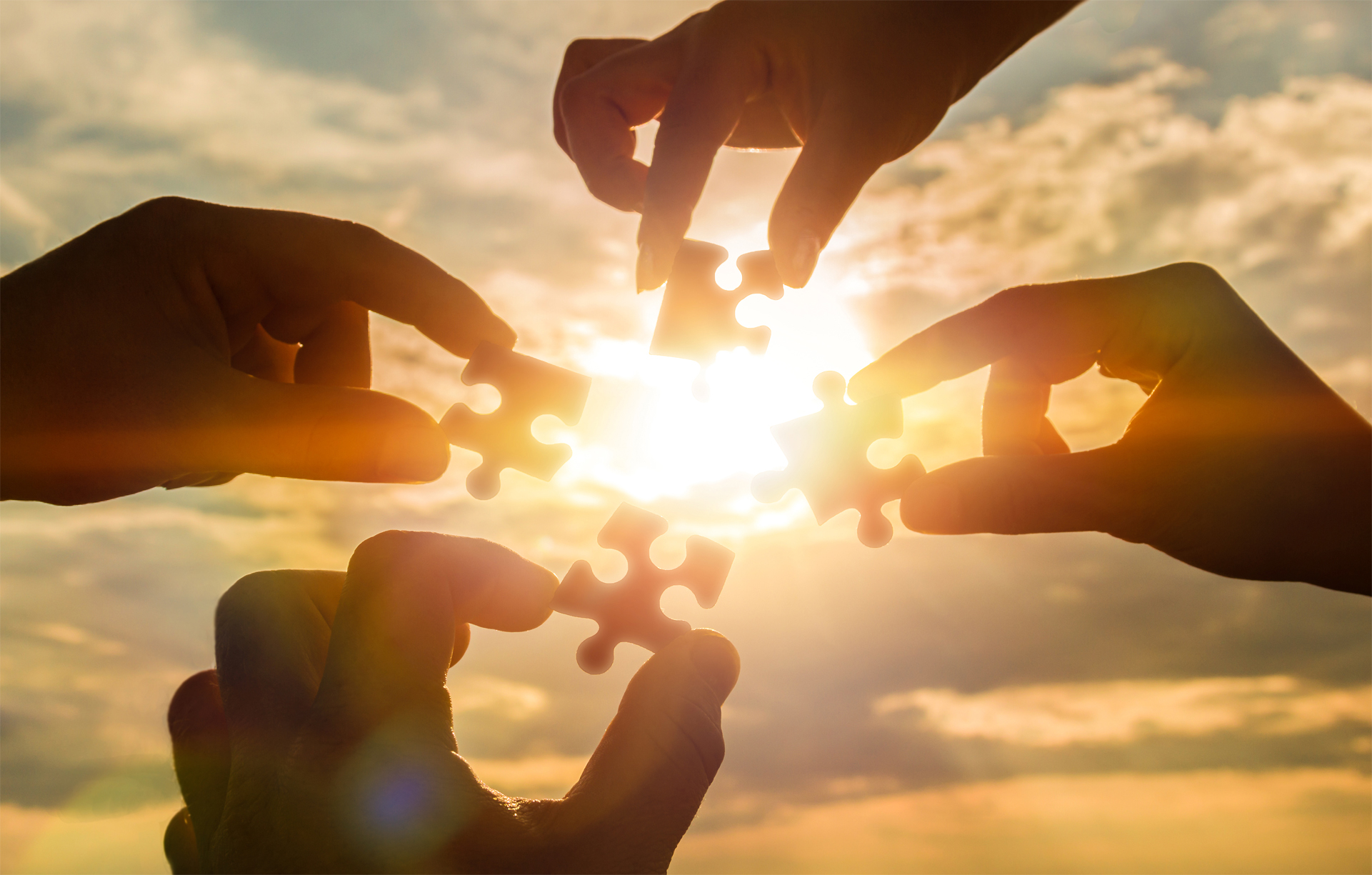 "every client has the right for the right solution"
The advantage of being a great global team is driving value through different cultures, views, expertise, and experiences!
this is exactly what excites us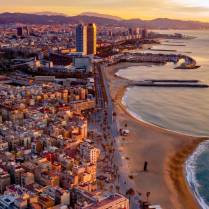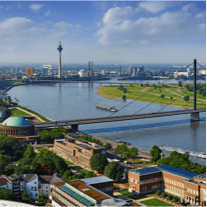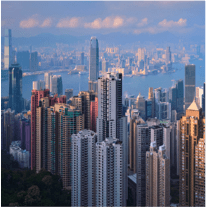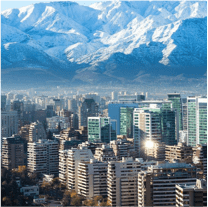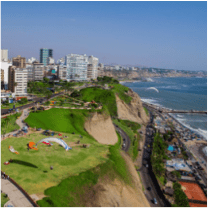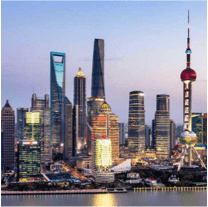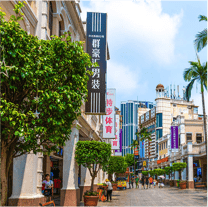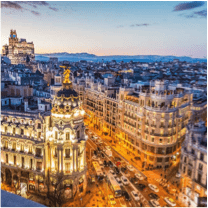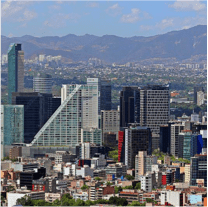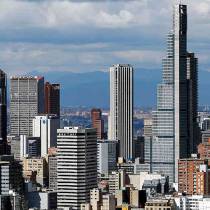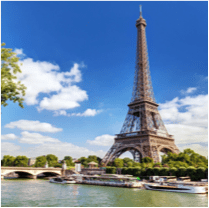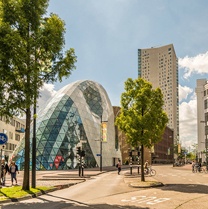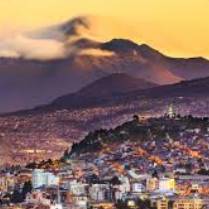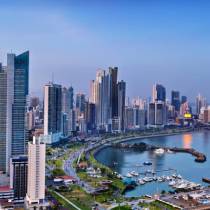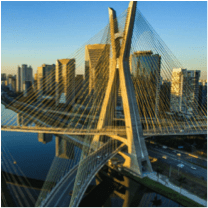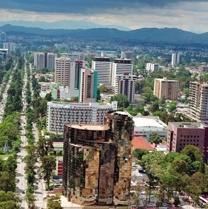 Our values
Daring to bee responsible:
The respect of people and our planet is an essential part of our company's norms and values and integrated in every service we provide or process we execute.
Daring to bee sustainable:
Supporting our clients with climate neutral and sustainable solutions, our teams are continuously sourcing innovation with purpose solutions, to drive our mutual goal.
This is not just focused around increasing the use of recycled or sustainable friendly materials, but also about ensuring partnerships with both NGO's as well as social enterprises, to accelerate not only this process, but also to assure full traceability and value chain transparency.
news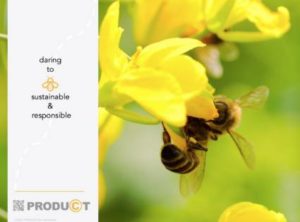 Do you want more information?
The Product Outsourcing team will contact you as soon as possible
head office:
Paseo Colón, 8, Principal 08002 Barcelona
telephone:
+34 93 439 11 39
e-mail:
hello@product-outsourcing.com