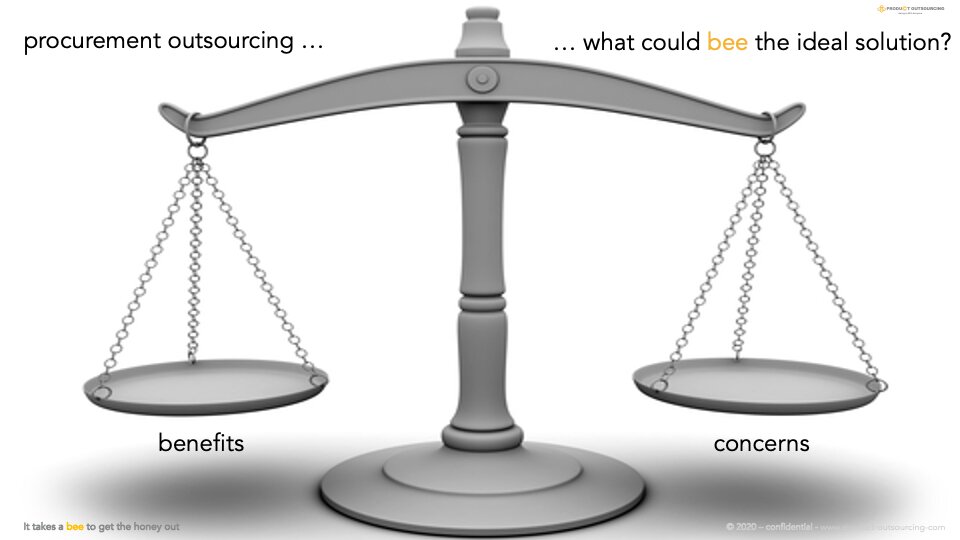 Procurement Outsourcing – Benefits & Concerns
Procurement and especially marketing procurement outsourcing can provide many benefits to your organisation.
But we also understand several of the concerns you may have or have experienced.
We believe that every company has the right for the right solution and therefore unbiased approach should be provided in order to create the ideal and optimal balanced solution.
Just reach out to us if you would like to have further background on this topic and the (consultative) support we can provide to your organization – mail us at hello@product-outsourcing.com.